Town News
Our staff strives to keep you updated on all matters related to your community. If you do not find the information you need, please contact our office (252-445-3146) and we will gladly assist you!
4/23/2020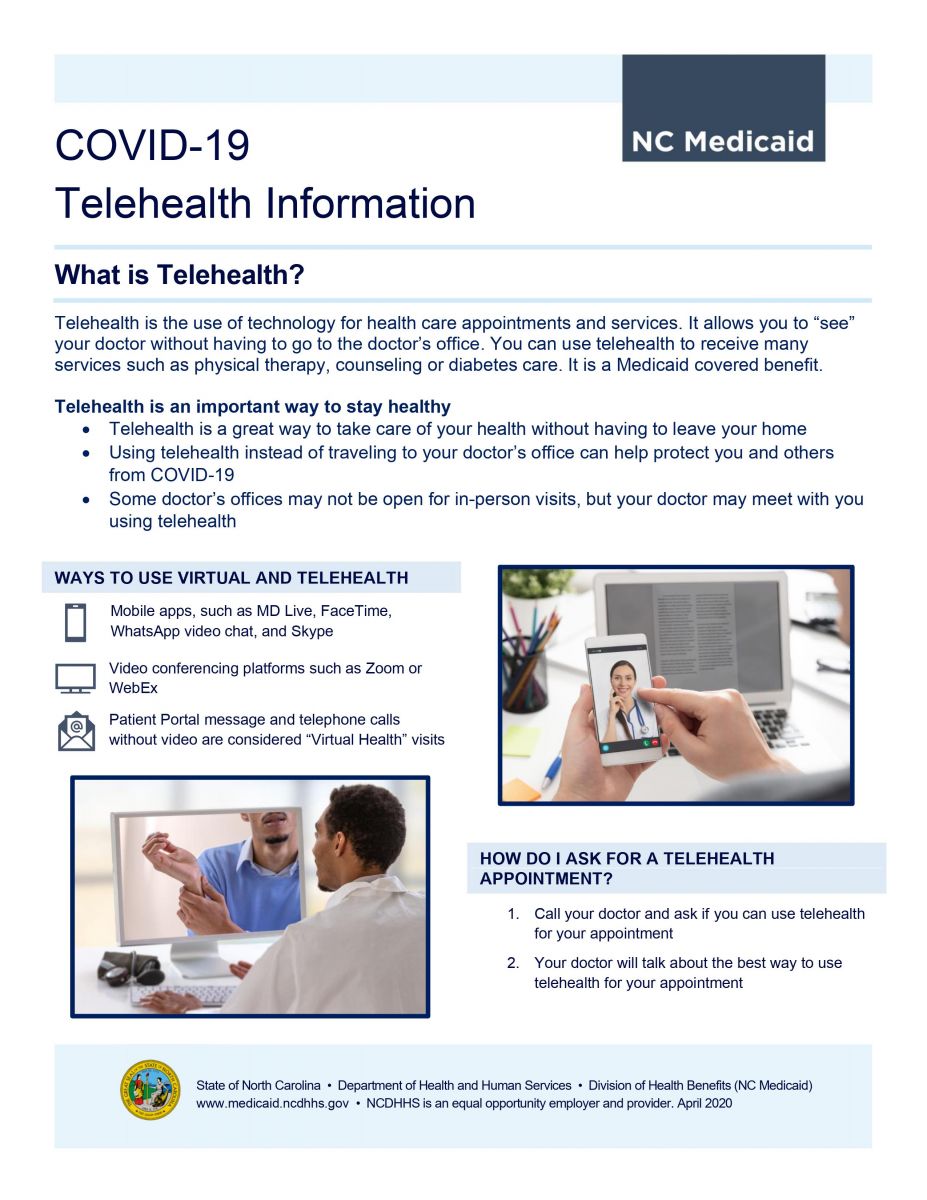 4/23/2020
Med Instead of Meds Virtual Series
3/16/2020
Coronavirus (COVID-19) Information

Stay Informed

Subscribe to receive news and alerts via email and SMS.