Welcome to Town of Enfield

Town of Enfield ~ A Great Place to Live!

Founded in 1740, Enfield, North Carolina is the oldest town in Halifax County. In 1896, the opening of the Enfield Tobacco Market brought a glimmer of prosperity to this small town of 700 people (today 2300+). As the tobacco market grew, new businesses were established along with the Bank of Enfield, the oldest bank in Halifax County.

Peanuts, however, soon became the leading agricultural market in Enfield. The establishment of many buying and cleaning stations for peanuts soon made Enfield the world's largest raw peanut market. Every year, Enfield is host to the Peanut Festival. Family fun featuring good food, arts and crafts, carnival and amusements, music and dancing, and, of course, the famous peanut — no small thing around here!

Enfield is easily accessible, only five miles from I-95 (Exit 154) and HWY 301 runs through our great town, so stop by and visit us.
---
---
GET THE LATEST INFORMATION on Coronavirus in North Carolina
Fight Germs. Wash Your Hands!
---

EDUCATIONAL RESOURCES
While the kids are home from school, here are some great educational resources.
ABC Mouse (FREE membership using code: SCHOOL7771)
OTHER PRINTABLES/ACTIVITIES
Scholastic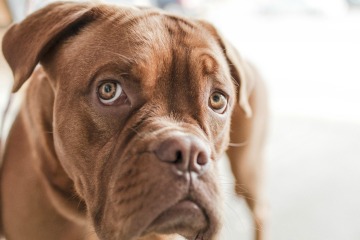 Support Local Animal Shelter
Looking for a furry friend to become a part of your family? Consider adopting a dog or cat from your local animal shelter. An adopted pet will provide unconditional love and companionship to all.