Governor Cooper Issues Executive Order Mandating Masks in Public
6/24/2020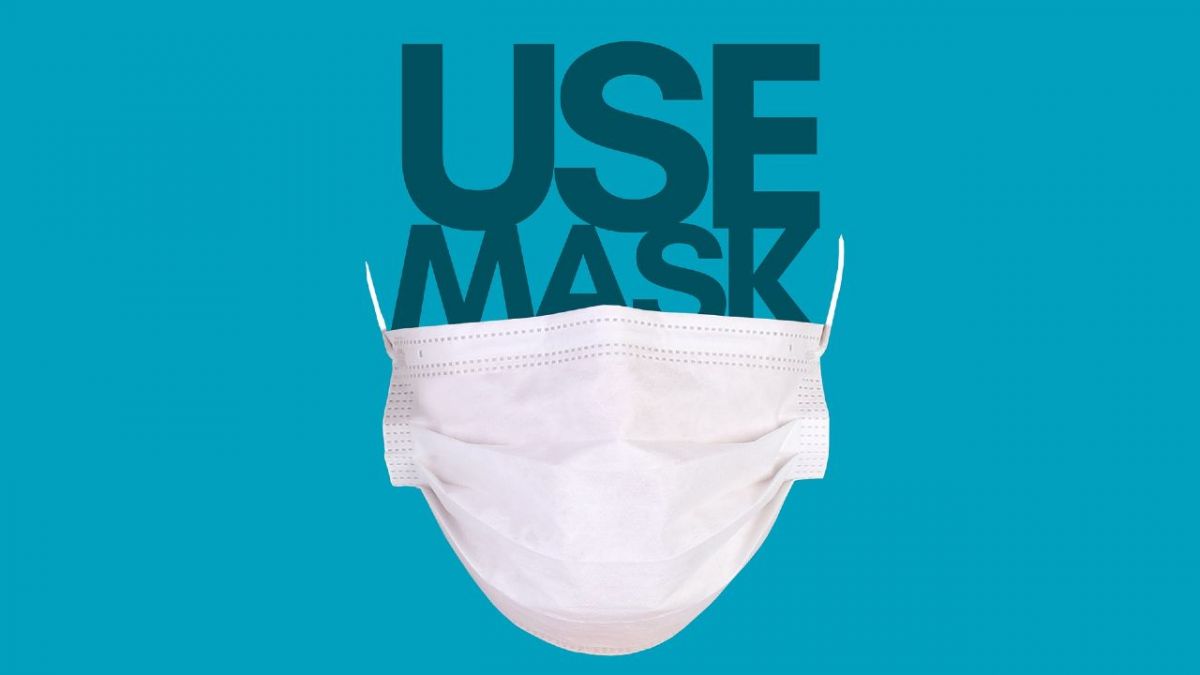 BY SPECTRUM NEWS STAFF & ASSOCIATED PRESS NORTH CAROLINA
NORTH CAROLINA -- In light of rising coronavirus cases across the state, Gov. Roy Cooper has issued an executive order mandating the use of face masks in public.
Residents are required to wear a face covering in places such as grocery stores, pharmacies, business locations, parking lots, sidewalks, and public transit.
The decision comes after several cities and counties within the state issued mask orders of their own.

Governor Cooper also announced that the state will extend Phase 2 of reopening for an additional three weeks.
Violations of Cooper's executive orders are generally punishable by a misdemeanor, but Wednesday's order directs law enforcement to issue citations to businesses or organizations that fail to enforce mask requirements, not individuals.
Face coverings are not required:
For those who cannot wear a covering due to a medical or behavioral condition
For children under 12 years old
For restaurant patrons, while they are dining
In private, individual offices
When complying with directions of law enforcement officers
In settings where it is not practical or feasible to wear a face covering, including when obtaining or rendering goods or services, such as the receipt of dental services or while swimming
While with members of a family or the same household
For people whose religious beliefs prevent them from wearing a face covering
For those exercising outdoors or exercising with other people from the same household, as long as social distance is maintained.